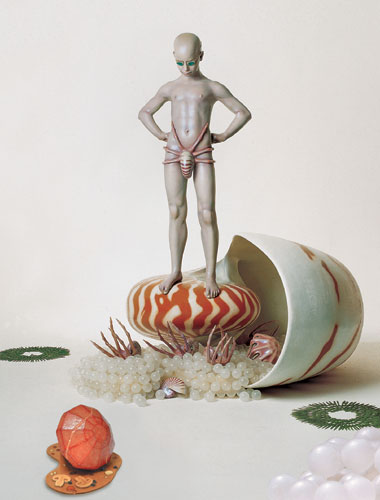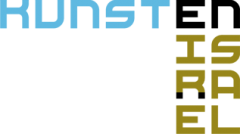 From season 2013/2014 we want to shed more light
in our programs on the Israeli contemporary art and culture scene. We find it important to pay attention to "The Other Face of Israel", the one that is often overshadowed by the media covering the Israeli Palestinian conflict. Therefore we intend to create
four broadcasts of 30 minutes each, in a magazine form, portraying Israeli art and artists, the likes of the duo
Nir Nadler and Chaya Duke, Yael Bartana, Arkadi Zaides,
etc.

International Israeli and Jewish events that take place in the Netherlands, such as Filmisreal, Jewish Music festival and the Jewish Film Festival will also be covered in the Magazine.
The editorial team consists of filmmakers Shaul Kesslassi and Shirley Barenholz and productionally supported by Bastiaan Piloo. To realize Nefesh and TV productions Nefesh Foundation works extensively with independent film professionals. The programs of Nefesh include both own productions and third party contributions.
Nefesh TV
Since 1997 Nefesh Foundation produces Jewish oriented broadcasts on the Public Broadcasting Network Amsterdam Salto A1 under the name Nefesh TV . Nefesh TV highlights the various facets of Jewish life, culture and art, In Holland and around the world throught accessible documentaries such as "I read the newspaper with scissors" and "About Sugarcane and Homecoming"
In a touching documentaries we spotlight 2 Israeli foundations, that support children with cancer;
'Wishes' Foundation, founded by the acclaimed Israeli actress Gila Almagor and Zichron Menachem foundation, founded by
Chaim and Miri Ehrental. Both have organized for the children dream trips in the Netherlands.