About Nefesh TV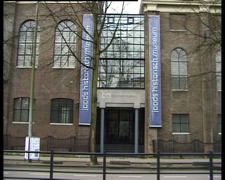 Nefesh TV aims to expose Jewish culture, in Holland and around the world, through the use of audio-visual projects. Another important goal of Nefesh TV is to portray the 'other face of Israel' exposing a picture of Israeli society, art and culture which due to the political situation is often presented inadequately or incorrectly.
The Netherlands, and Amsterdam in particular, has a rich Jewish tradition. Much of this is due to its Jewish citizens who played an important role in political, financial and cultural areas. The Jewish community is the oldest cultural and ethnic minority in the Netherlands. You cannot understand Dutch history without understanding the intellectual, economic and cultural contribution of its Jewish citizens.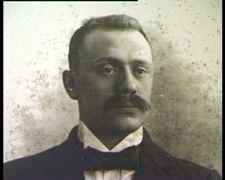 Nefesh TV explores the Jewish heritage and showcase the current Jewish culture as a vivid and creative culture. Nefesh TV broadcasts on the local Amsterdam network Salto A1 . and has a clear Jewish accent
Nefesh TV on AT5.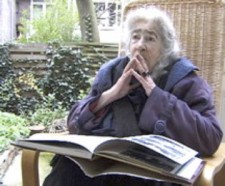 Nefesh TV highlights the various facets of Jewish life, culture and art in Holland and around the world, throught accessible documentaries such as I read the newspaper with scissors a portrait of Dr.Henriette Boas (1911-2001), About Sugarcane and Homecoming, Israelis in Mokum, Together, Skijar Wishes and History's Ultimate Nomads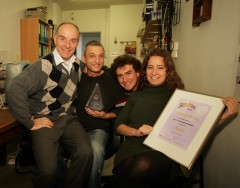 Nefesh TV strives to produce high quality TV programs and documentaries, both in technically and in terms of content. In 2006 and 2010 Nefesh TV won de Salto Award for the best television program on SAlto A1.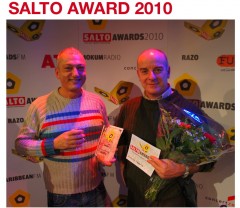 This post is also available in: Dutch