Future Productions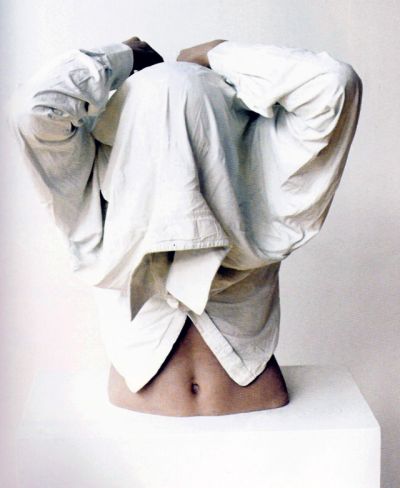 The other face of Israel
From season 2013/2014 we want to expose of the Israeli contemporary art and culture scene. We find it important to show "The Other Face of Israel" , the one often overshadowed by the media covering the Israeli Palestinian conflict.
Therefore we intend to create 4 broadcasts of 30 minutes each in a magazine form, portraying Israeli art and artists, the likes of the duo Nir Nadler and Chaya Duke, Yael Bartana, Arkadi Zaides, etc. international Israeli and Jewish events that take place in the Netherlands, such as Filmisreal, Jewish Music festival and the Jewish Film Festival will also be covered in the Magazine.
Flippen op zijn Joods!
Jongeren zijn tegenwoordig zeer gewend om met hun mobieltjes filmpjes te maken en op Facebook en Twitter te zetten, en het is dan ook een kleine stap hen een HD camera – een flip – te geven en hen te vragen in hun eigen omgeving opnames te maken.
In Flippen op zijn Joods! benaderen wij een aantal jongeren (14 – 18 jaar) uit maximaal 6 groepen/klassen van een aantal Joodse scholen en jongerenorganisaties. Wij vragen hen korte beeldverslagen te maken van facetten uit hun persoonlijke dagelijkse leven in relatie tot hun Joods-zijn. De jongeren worden zelf reporter en agenderen 'trending topics' in hun leven, binnen de Joodse gemeenschap of in relatie tot maatschappelijke ontwikkelingen.
Wil je meedoen…? stuur een bericht via de contact rubriek rechts boven of stuur een mail naar info@nefesh.nl
This post is also available in: Dutch